Finance Globe
U.S. financial and economic topics from several finance writers.
2 minutes reading time
(412 words)
Cryptocurrency Exchanges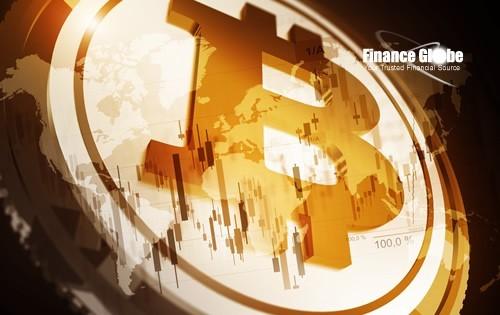 Over the last few months, I have written a few articles on various topics of cryptocurrency. Given the increased demand around cryptocurrency, I wanted to continue these brief articles and wanted to discuss what cryptocurrency exchanges are. Below is a high-level summary of what cryptocurrency exchanges is. Please feel free to post any follow up questions in the comment section below.
A cryptocurrency exchange is a platform where you can exchange one cryptocurrency for another cryptocurrency or for fiat currency like US dollars. The exchange can be set up like a stock exchange or a currency exchange. There are several kinds of exchanges that we discuss below, and I have listed a few examples as well
Traditional cryptocurrency exchange: These exchanges are the most common and are very similar to a stock exchange like NASDAQ. Buyers and sellers trade based on the current price of a cryptocurrency and the exchange is playing the middle-man matching buyers and sellers. The exchange generally takes a few for each transaction and most of these are run by third parties. 
Cryptocurrency funds: these are pooling of managed cryptocurrency assets which allows the public to buy and hold cryptocurrency in the fund rather than directly owning the cryptocurrency. This allows the buyer to potentially diversify its purchase across several cryptocurrencies.


Direct trading platforms: There are also direct platforms that allow you to purchase and sell cryptocurrency directly removing the need of a middle man. This is also called a peer-to-peer network. This can create stale prices if there are not enough buyers and sellers to "make a market" meaning there isn't enough volume to set a price.


Cryptocurrency brokers: There are brokers who actually will purchase and sell you cryptocurrencies at a set price they determine. Most of the times there will be a discount or premium to the transaction as the broker is taking the risk of the underlying asset if the price of the cryptocurrency changes. However these brokers can be helpful if you are unable to find a seller for your cryptocurrency.
Overall the cryptocurrency exchanges are relatively new and many are not regulated today. If you plan to transact on an exchange or platform, I would highly recommend to do the research to make sure the exchange is reputable and trustworthy. Most will not have a long history given how new cryptocurrencies are, but you should do your research before you invest your money and time into any of the cryptocurrency exchanges.
Comments
No comments made yet. Be the first to submit a comment
By accepting you will be accessing a service provided by a third-party external to https://www.financeglobe.com/