Finance Globe
U.S. financial and economic topics from several finance writers.
2 minutes reading time
(310 words)
7 Credit Card Resources Worth Reading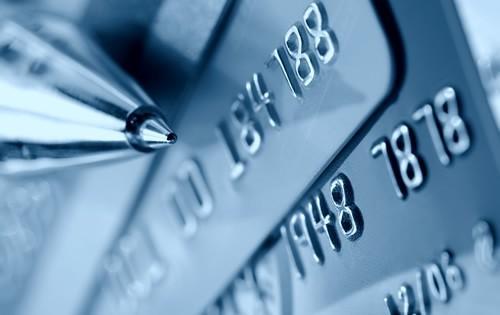 Are you happy with your current credit card? Are you on the search for something new? Do you have big plans for eliminating your credit card debt in the near future?
Regardless of your situation, it's nice to know there's always somewhere to turn for advice and guidance. The internet has made it easier than ever to collect information that can be used to your advantage.
While there's no shortage of credit card resources to review, here are seven you should definitely check out the next chance you get:
•    How to Choose a Credit Card in 9 Easy Steps
•    What is the best credit card for me?
•    How to Pick a Credit Card for Your Business
•    9 things you should know about balance transfer cards
•    How To Choose The Best Rewards Credit Cards
•    Travel rewards vs. cash back: How to choose the right card for you
•    How to Pay Off Credit Card Debt
As you review these credit card resources, pay close attention to any details that can improve your financial situation.
For example, if you need help comparing business credit cards, focus on the steps you can take to choose the one that best suits your organization and financial goals. You can then put this advice into action when you begin your search.
Outside of a little bit of time, it doesn't cost anything to review these credit card resources. Upon completion, you'll feel better about your knowledge base and your ability to make informed decisions.
You shouldn't believe everything you read online, but don't let that stop you from gathering information related to credit cards.
Have you taken the time to read one or more of these resources? What are your thoughts? Would you add any others to the list? Share your favorite resources and advice in the comment section below.
Comments
No comments made yet. Be the first to submit a comment
By accepting you will be accessing a service provided by a third-party external to https://www.financeglobe.com/