Finance Globe
U.S. financial and economic topics from several finance writers.
By accepting you will be accessing a service provided by a third-party external to https://www.financeglobe.com/
2 minutes reading time
(304 words)
3 Reasons to Buy Life Insurance Now, Not Later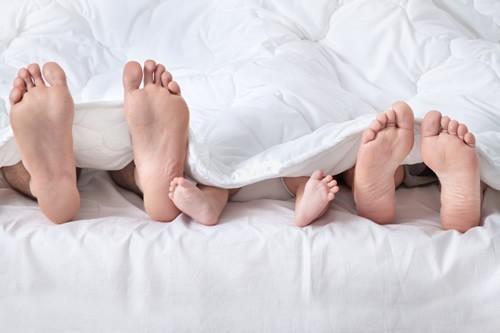 Have you been thinking about purchasing life insurance for quite some time? Like many, you may realize this is a good idea. And like many, you may continue to put this off time and time again.
Although this is a difficult decision to make for many reasons, including the fact that you have to think about your own death, it's not a good idea to overlook the importance much longer.
Here are three reasons to buy life insurance now, not later:
1. You don't know what the future holds. Regardless of your age, you never know what tomorrow will bring. If you don't make a purchase now, you are risking the future well being of your family.
2. The younger you are the cheaper it costs. Do you really want to spend more on life insurance than you have to? Rather than take this risk, shop for a policy when you are young. Doing so will allow you to save money. For example, there is a big difference between buying when you are 35 and buying when you are 55.
3. The better your health the cheaper it costs. As you get older the chance of running into a health concern is much greater. As a result, life insurance companies will charge you more money for coverage. This goes along with buying a policy when you are younger.
Even though you may be dreading the process of buying a life insurance policy, it doesn't have to be as bad as you think. You can obtain quotes online, compare cost and coverage, and make a decision on your own terms.
Once you have a policy in place, you will feel much better about the future. Not to mention the fact that you are also doing something good for your family. What more could you want?
Comments
No comments made yet. Be the first to submit a comment