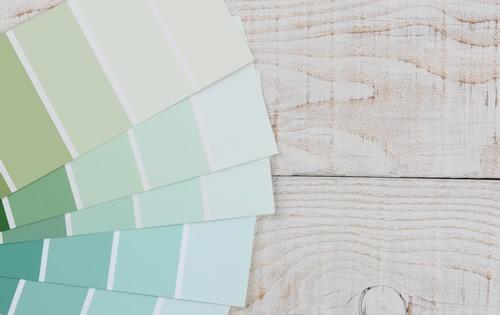 Are you ready to put your home on the market? Are you hoping to get top dollar? Are you willing to take on a few projects to ensure that you secure the largest profit possible?
While there is no way of knowing what will happen once your home hits the market, there are steps you can take to position yourself for success.
Here's the dilemma: you want to upgrade your home to boost its value, but you don't want to do so at too high of a cost (you are moving, after all).
With this in mind, here are three projects you should consider tackling:
•    Fresh paint. Buyers love to walk into a home and see fresh, neutral paint on the walls. Not only does this make your home look better, but it's also one less thing the person will have to do once they move in. Best yet, you can tackle this project on your own, thus saving you money.
•    New floors. This may not be something your entire home requires, but there's a good chance that at least one room could use a flooring update. For example, if your family room has 20-year-old carpeting, it's time for a change. You don't have to go to extremes. You simply want to swap out your old floors for something that is new and inviting.
•    Kitchen upgrades. You've probably heard the saying "kitchens sell homes." Well, this remains true in 2018. You don't have to take on a full remodel, but you should consider making a few updates. This could be anything from installing a backsplash to buying new appliances. If there's anything you can do to spruce up your kitchen, it's something you should strongly consider.
Although it will take some time and money on your part, tackling these projects before putting your home on the market can lead to a higher sales price.
What do you think about these projects? Does it make sense for you to take on one or more of these?