Coronavirus and Your Personal Finance
Get perspective from Finance Globe with current wild economic and sad times, due to the coronavirus pandemic.



Financial Tips During a Financial Recession

I think it is fair to say the coronavirus is bringing the U.S. economy to a slowdown, although likely could be a complete halt. Most are predicting a recession for at least this year. In order to prepare for a recession, below are a few tips to help you survive through a recession.

Re-evaluate your...

Refinance Opportunities

While the markets are in turmoil and everyone is in isolation due to the coronavirus, there is some potential positives out there from a personal finance perspective. Given the declining interest rates, this would be a great opportunity to refinance your house. In fact, low mortgage rates are leading homeowners to...

What is the Difference Between a Bear Market and a Bull Market

I am sure everyone is watching the stock market very closely. As you hear a lot of terms out there on what kind of market we are in, a lot of financial commentators are stating the bull market is over and now we are in a bear market. A lot of people have asked me, what exactly does that mean? Below is a high level...

Understanding Stock Market Circuit Breakers

You might have seen during the last few weeks people have mentioned the stock market decline triggered the circuit-breaker, but you might have no idea what that means. Given how important they are, I wanted to provide a high-level overview. Please let me know if you have any questions and feel free to share in the...

Recent Stock Market Volatility

Wall Street cannot be calmed down when it comes to the coronavirus. In case you havent been watching over the last few weeks, I want to highlight the recent stock market volatility to you. Please feel free to ask any follow up questions in the comment...

Read more

about the economy and your personal finances regarding Coronavirus.
Latest Financial Blogs
Frank
17 March 20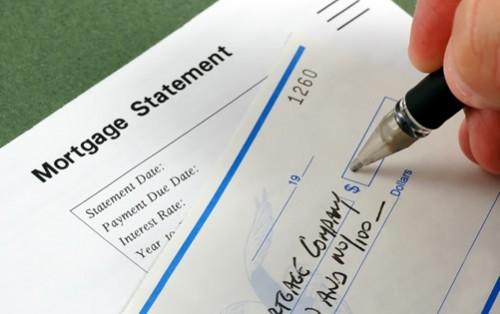 Refinance Opportunities
Your Money
Frank
17 March 20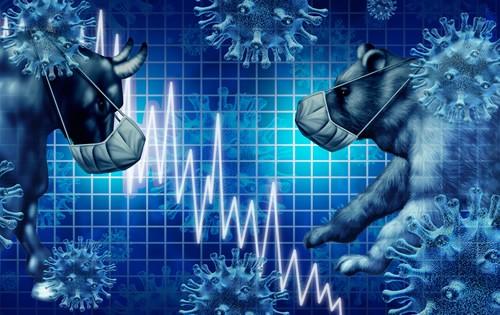 What is the Difference Between a Bear Market and a Bull Market
Economy & Current Events