Finance Globe
U.S. financial and economic topics from several finance writers.
By accepting you will be accessing a service provided by a third-party external to https://www.financeglobe.com/
2 minutes reading time
(392 words)
Why is an Excellent Credit Score Important?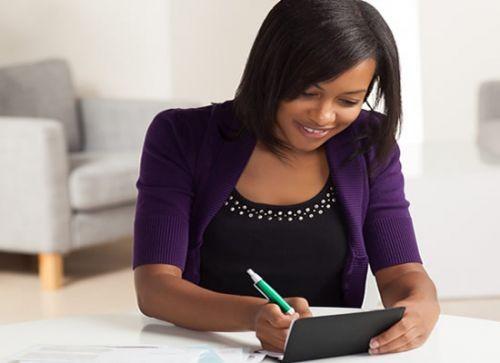 This is the second post in our series about building a bad credit score into an excellent score.
It goes without saying that a high FICO credit score is better than a low score. Your score is used when making a variety of lending decisions, so you don't want to do anything to risk your good standing.
Generally speaking, an excellent FICO score falls in the 750 to 850 (perfect) range. It may not be easy to reach this level, but it is far from impossible.
As your credit score continues to increase, you will find yourself benefiting in a number of ways. Here are three of the primary reasons why an excellent credit score is so important:
1. Better chance of approval. Are you applying for a mortgage? How about a credit card? What about a line of credit? An excellent credit score improves your chance of approval, which is your primary goal.
2. Qualify for the lowest possible rate. There is nothing more important than this, as a low rate allows you to save a lot of money.
Here is an example: a $100,000, 30 year mortgage at five percent has a monthly payment of $537 (not including insurance and taxes). If you only qualify for a rate of nine percent, your monthly payment increases to $805.
This example proves the financial power of having an excellent credit score. And not only does excellent credit allow you to save on your monthly payment, but get this: in 30 years at 5%, the savings of $268 added monthly would earn you more than $219,000 from that $100,000 mortgage. You could own three of those homes instead of one in 30 years.
In other words, don't just look at these numbers and see how you can benefit in the here and now. Consider the fact that saving the difference could put hundreds of thousands of dollars in your pocket over the long run.
3. More trust from lenders. Trust is the name of the game when it comes to your finances. With a high credit score, you can be rest assured that lenders will have no problem trusting that you will pay your bills on time and in full.
Now that you understand why an excellent credit score is important, it is time to devise a plan for breaking the "750 threshold."
Comments
No comments made yet. Be the first to submit a comment