Finance Globe
U.S. financial and economic topics from several finance writers.
1 minute reading time
(243 words)
Track your Report and Score to Ensure Success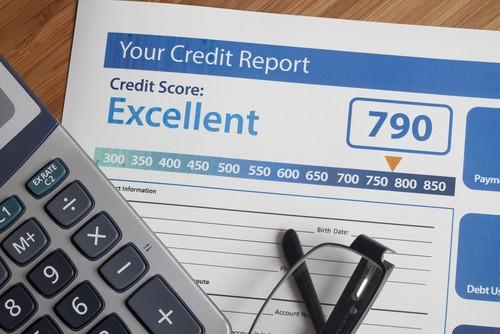 This is the sixth post in our series about building a bad credit score into an excellent score.
If you are dedicated to improving your credit score, if you are sure that this is a goal you can reach, you won't let anything get in your way. To ensure that you are on the right track, it is essential to review your credit report and score on a regular basis.
With an annual review, for example, you can see how much progress you have made. You can also identify mistakes that remain on your report, as well as changes you can make to your strategy.
Thanks to the Fair Credit Reporting Act (FCRA), all three of the credit reporting companies – Equifax, Experian, and TransUnion – are required to provide a free copy of your credit report, one time per year, at your request. Get your credit report through the AnnualCreditReport.com service.
What About Your Score?
While you can use the above site to request a free credit report once per year, the same does not hold true for your credit score. Fortunately, there are steps you can take to also receive your score.
MyFICO.com, and other services are options to consider.
It doesn't matter how you get your hands on your credit report and credit score. What matters is that you review this information at least once per year. This will allow you to track your progress and adjust your plan based on your findings.
Comments
1

Great series! Down to earth practical information ... thanks!
By accepting you will be accessing a service provided by a third-party external to https://www.financeglobe.com/