Finance Globe
U.S. financial and economic topics from several finance writers.
2 minutes reading time
(408 words)
The Most Important Things to Do When Trying to Pay Down Debt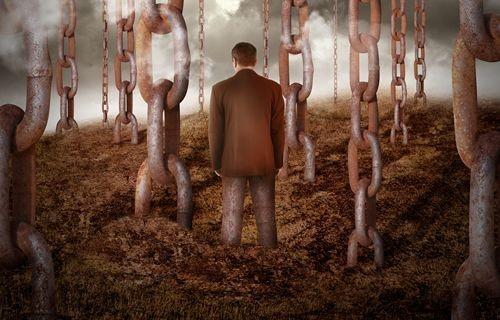 Racking up debt is a problem for many people. It happens fast, and sometimes people do not realize the situation they are in until its too late. When you do realize you have too much debt and you want to begin paying it down, below are the most important things to do and consider when you are trying to pay down debt.
Stop creating new debt: The most important thing to do first is to stop creating new debt. It will be impossible to fix your financial situation unless you stop it from getting worse. This means stop creating new debt.
Create a budget and stick to it: You need to create a budget to help you gauge where you are with your finances so you can move forward in paying down your debt. This will help you decide what amount you can pay, and if you need to make more money to start paying off your debt. This will also show you if you need to reduce any expenses as well.
Organize your debt and rank your debt by interest rate: You will need to put together all of your outstanding debt and understand how much in total you need to pay off. Next you will need to list the debt and rank them by interest rate. Your focus should be to pay off the debts with the highest interest rate. Paying off your high interest debt will help you become debt free faster as your total debt won't be increasing as much over time.
Put all excess cash at your debt: This can really help you pay off your debt quickly. Sometimes when extra money falls into our laps, we do not factor that into our debt elimination plan. People spend excess cash on a discretionary or fun experience. I would recommend to take this extra amount and use it to tackle your debt. If you receive a tax fund, an inheritance, or a bonus, try to put that towards your debt payment, and you will be one more step to being debt free. 
Debt does not have to be forever if you do not want it to be. If you really focus your energy on reducing your debt, you can absolutely do it. Develop a strong financial game plan and start your journey toward being debt-free! I promise you it will be difficult, but there are so many rewards and benefits to being debt free.
Comments
No comments made yet. Be the first to submit a comment
By accepting you will be accessing a service provided by a third-party external to https://www.financeglobe.com/