Finance Globe
U.S. financial and economic topics from several finance writers.
1 minute reading time
(259 words)
Save in Advance for Holiday Shopping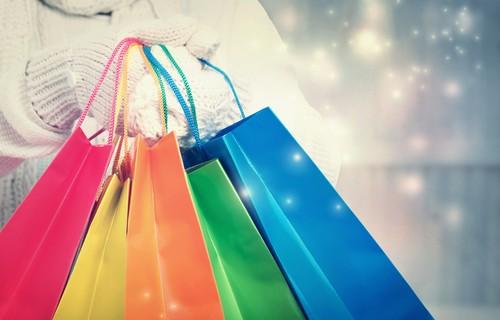 With the holidays right around the corner, you know it will only be a matter of time before you are shopping for those perfect gifts.

While some people wait until the last minute to start saving and shopping, others realize that now is the time to take a close look at what the holidays will bring.

How many people will you need to purchase gifts for? Do you have enough cash right now to get everything you need? Are you going to use a credit card?

When you save in advance for holiday shopping, you will find it much easier to tackle the entire process as the months of November and December wear on.

Here are three questions to answer in the near future:
How much money (approximately) did you spend on holiday shopping last year? Once you know this number, you can determine if you are expecting the same this time around.
When do you feel comfortable starting your shopping? The sooner you start the less time you have to save. Of course, this also means you are giving yourself more time to find the perfect gift.
Are you comfortable setting and following a budget? No matter who you are, how many people you are shopping for, or how much money you have, it is imperative that you set a budget and stick with it as you shop.

By answering these types of questions, it will not be long before you have a better grasp on what to expect from a financial point of view this holiday season.
Comments
No comments made yet. Be the first to submit a comment
By accepting you will be accessing a service provided by a third-party external to https://www.financeglobe.com/