Finance Globe
U.S. financial and economic topics from several finance writers.
1 minute reading time
(261 words)
Mortgage Refinance Questions you need to Answer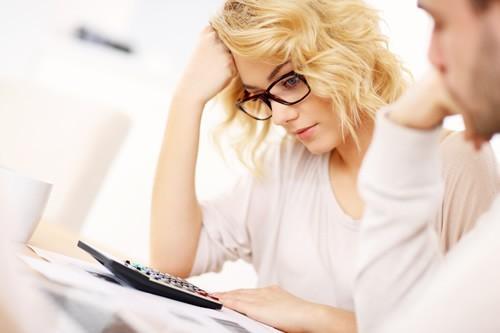 Do you have a mortgage? Are you interested in a possible refinance? If so, you won't have to look far to find a few lenders that are willing to help you out.
Before you decide for or against a mortgage refinance, it is important to answer several key questions. The answers you collect will help you decide which steps to take next.
Below are five mortgage refinance questions you need to answer right now:
Will you benefit from refinancing your mortgage?
How much will it cost in fees and closing costs to make the transaction?
Which lenders have the best reputation regarding mortgage refinancing?
Can you lower your interest rate enough for this to make sense?
How long does it take for the mortgage refinance to be completed?
These may not be the only questions you ask and answer, but they are sure to put you on the right track to making a more informed decision.
There is nothing overly difficult about a mortgage refinance. If you decide that this is something you want to do, your lender can walk you through the process.
Here is the difficult part: deciding if it is worth the time and money. There is no point in going through with a mortgage refinance unless you will benefit in the long run.
If nothing else, answer the five questions above to get started. Once you have these answers in hand, you can address any other points of concern.
What other questions would you add to this list? Do you have any experience with a mortgage refinance?
Comments
No comments made yet. Be the first to submit a comment
By accepting you will be accessing a service provided by a third-party external to https://www.financeglobe.com/