Finance Globe
U.S. financial and economic topics from several finance writers.
2 minutes reading time
(326 words)
Mistakes that Kill your Chance of Self-Employment Success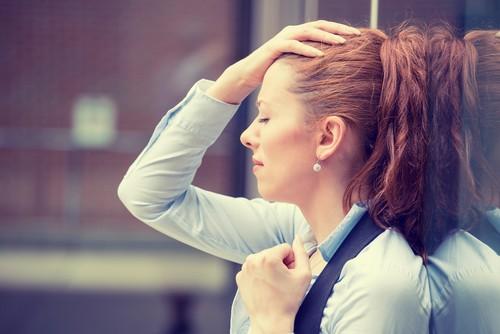 Do you have dreams of working as a self-employed professional? Are you ready to take the leap and prove to yourself that you have what it takes?

As excited as you may be, you will be faced with challenges along the way.

Even when you do your best to avoid mistakes, you never know when something will sneak up on you. Here are three mistakes that can kill your chance of self-employment success:

1. Taking "too much" advantage of the flexibility. There is no denying that this is one of the biggest benefits of working for yourself. At the same time, it is one of the biggest drawbacks if you let yourself get out of control.

You should attempt to keep the same basic schedule, day in and day out. Furthermore, do whatever it takes to hold yourself accountable for your actions.

2. The lack of a dedicated space. It doesn't matter if you setup your office in a spare bedroom, basement, or corner of your living room, it is essential to have a space you can call your own. It may not be the most private. It may not be what you are hoping for. But as long as you know where "your place" is, it will make your work life much easier.

3. Making excuses. I slept in because I didn't feel good. I have to take the kids to school. We are all out of groceries. You can make one excuse after the next for why you aren't working as much as you should. While you have the right to do so, as you are now self-employed, you will end up regretting it in the long run.

There is a good chance you will make at least one of these mistakes early in your career as a self-employed professional. As long as it doesn't become a lingering problem, you should be able to learn from the mistake and put it in the past.
Comments
No comments made yet. Be the first to submit a comment
By accepting you will be accessing a service provided by a third-party external to https://www.financeglobe.com/