Finance Globe
U.S. financial and economic topics from several finance writers.
By accepting you will be accessing a service provided by a third-party external to https://www.financeglobe.com/
1 minute reading time
(283 words)
Is your Budget Failing for One of these Reasons?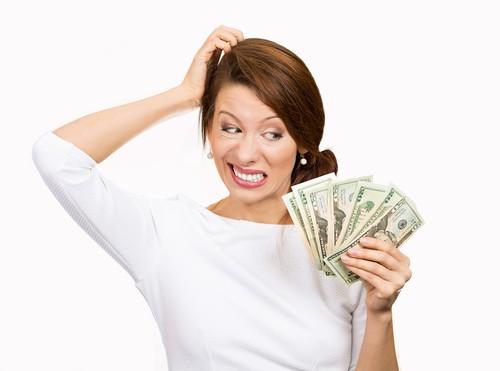 Just because you put a lot of time into creating a budget doesn't mean it will help you achieve financial success. Here is why:
You may have used inaccurate data.
You have to stick with your budget (not just create one).
You aren't being realistic with your expectations.
If your budget continues to fail you, month after month, it is time to adjust your approach and consider the changes you can make for the better.
Here are three of the most common reasons for a budget that doesn't generate the intended results:
1. It has remained the same since day one. As you know, your financial situation can and will change over time. While you don't have to adjust your budget every month (although this may be necessary), you should review it and make any necessary changes from time to time.
2. You don't trust it. If you don't trust your budget you cannot expect it to help you achieve financial success. Your budget should be 100 percent accurate and built to help you reach your goals. Trust is an important factor, as this will give you the confidence necessary to continue down the right path.
3. You are being impatient. You cannot create a budget today and begin to see results tomorrow. It takes many months of planning and carefully tracking your spending and saving. Along with this, you should set goals that allow you to see your progress. If you expect results overnight, you are going to be disappointed.
These common reasons for budget failure have plagued many people in the past.
What steps can you take to avoid falling prey to one or more of these mistakes in the future?
Comments
No comments made yet. Be the first to submit a comment