Finance Globe
U.S. financial and economic topics from several finance writers.
2 minutes reading time
(322 words)
Is 2020 the Right Time to Start a Business?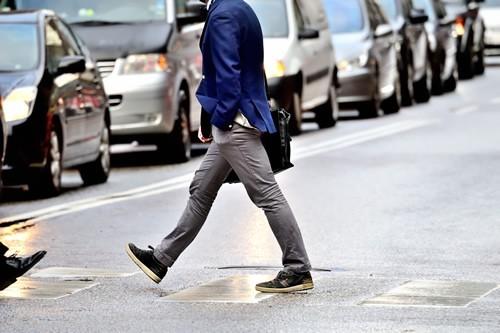 For many, the new year is the right time to make a big career change. And for you, it may be the perfect time to take the first step in starting your own business.

As such a big decision – regardless of the process you follow and the path you take – it's critical to have a detailed plan in place. Here are seven questions you can answer today to help you decide if starting a business is in your best interest:

•    What type of business do you want to start?
•    Do you have any experience in the industry? If not, how will you gain it?
•    Do you have a timeline in place?
•    Where will you get the money to start your business?
•    Will you quit your current job and go all in, or work both for the time being?
•    Do you have plans on bringing a partner on board, or will you work by yourself in the early days?
•    What are your short and long term goals?

Answering these questions will force you to take an in-depth look at your current situation, as well as the direction you want to head with your business idea.

Maybe you find that 2020 is the right time to start your business. Or maybe you find that you need to wait a bit longer to work out the kinks and put yourself in a better position for success.

As excited as you are about taking the first step, you don't want to rush the process. Doing so increases the risk of a mistake that can cost you time and money, both now and in the future.

There is no better time than a new year to take full control of your career. If you've been thinking of starting a business, answer the questions above – among others – and decide if 2020 is the best time to proceed.
Comments
No comments made yet. Be the first to submit a comment
By accepting you will be accessing a service provided by a third-party external to https://www.financeglobe.com/