Finance Globe
U.S. financial and economic topics from several finance writers.
2 minutes reading time
(322 words)
How to Choose a CPA with Success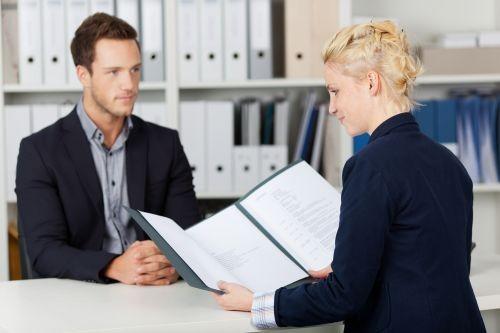 Regardless of why you are searching for a CPA, nothing changes the fact that you want to find the right person this time around. The last thing you want is to be faced with this same challenge again in the future.

Choosing a CPA you can trust is easier said than done. There are a lot of people out there who are willing to help, but this doesn't mean that each and every one is right for you and your particular situation.

Here are three tips to follow if the time has come to make a choice:

1. What are others saying about the person? Before you settle on a CPA, request references and read online reviews. The more information you can dig up the better off you will be.

Tip: don't shy away from asking others for assistance. For example, a coworker or family member may be able to point you towards a highly qualified CPA in your local area.

2. Ask this question: what types of clients do you serve? You may be looking for a CPA who has experience with self-employed professionals. On the other hand, there are people who don't care about this and need somebody who is skilled at helping individuals save as much money as possible.

You must make sure your CPA has experience with clients in a similar position.

3. Find somebody with availability. There is nothing more frustrating than needing the assistance of your CPA, just to find that he or she is booked solid and has no time for you in the near future. Before you make a final decision, learn more about the person's availability.

These are just three of the many things you can do to improve your chance of successfully choosing a CPA. Once you find a person you can trust, you can rely on their services for many years to come. This will definitely put your mind at ease.
Comments
No comments made yet. Be the first to submit a comment
By accepting you will be accessing a service provided by a third-party external to https://www.financeglobe.com/