Finance Globe
U.S. financial and economic topics from several finance writers.
2 minutes reading time
(325 words)
Don't make these 3 Tax Filing Mistakes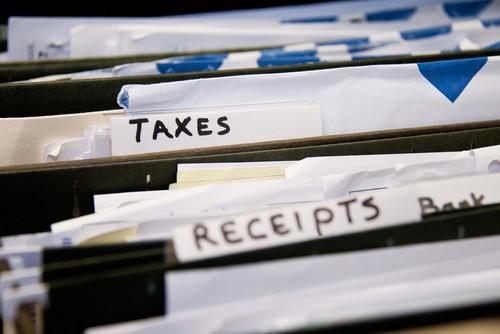 When tax season rolls around, it is time to start thinking about your final return. It doesn't matter if you are filing your own return or hiring a tax professional to do the work for you, there are mistakes you want to avoid at all costs.

Here are three tax filing mistakes that many others have made in the past:

1. Searching for a tax professional who guarantees the largest refund. This is flawed thinking for one big reason: your tax refund should be the same regardless of who prepares your return. Nothing changes with your situation from one tax professional to the next.

Here is what you should do: find an experienced and knowledgeable professional who will ensure that you take advantage of every deduction and credit that is available to you.

2. Little white lies. Unfortunately, there are people who believe it is acceptable to lie on their tax return. They figure that a little lie here and there won't do anything to harm their situation or the IRS. Of course, they are wrong.

If you lie on your tax return and are audited by the IRS, get ready to explain yourself. This can lead to a penalty that sets you back you financially. Is that a risk you are willing to take?

3. Taking things too far with business expenses. There is no denying the fact that you can deduct for certain business expenses, however, you must walk a fine line. Are you keeping receipts for every expense, no matter how big or small? You should be. These will come in handy in the event of an audit.

When you make a tax filing mistake, it could come back to bite you in the long run. It is your responsibility to avoid any and all mistakes, no matter how big or small they may be. Furthermore, you should consult with a tax professional who can provide you with additional advice and guidance.
Comments
No comments made yet. Be the first to submit a comment
By accepting you will be accessing a service provided by a third-party external to https://www.financeglobe.com/