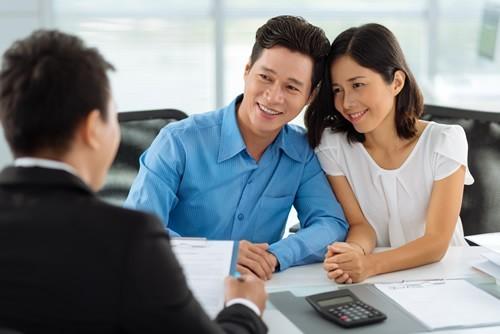 Are you shopping for a new home? Are you ready to get serious about the process?
If so, it won't be long before you find yourself seeking a pre-approval from a bank. Once you have this in hand, it's much easier to understand what you can afford, how much a particular home will cost each month, and much more.
Unfortunately, many buyers make mistakes after receiving a pre-approval for a mortgage. As a result, it can impact their ability to take action when they're ready to make a purchase.
Here are several mistakes you should never make after receiving a mortgage pre-approval:
•    Apply for new credit, such as a credit card
•    Make a major purchase with credit, such as a car or furniture
•    Co-sign on loans, such as a car loan or student loan for a family member
•    Leave your job (regardless of the reason)
•    Ignore the fact that you need to stay current on your bills
As you can see, there are a number of things you must avoid after receiving a mortgage pre-approval.
In short, all of the above are associated with your financial situation at the time of your application. What you're trying to do is avoid a change in circumstances, as this gives the lender no choice but to re-review your application and potentially alter their offer.
Tip: if you have questions or believe that you're making a poor decision, consult with the lender before doing anything else. From there, you'll have a better idea of what you can do, what you shouldn't do, and the steps you can take to remain on track.
The pre-approval process is a big part of buying a home. You don't want to put yourself behind the eight ball for any reason.
Have you received a pre-approval in the past? Were you able to turn this into an actual mortgage shortly thereafter? Share your tips and advice for doing so in the comment section below.