Finance Globe
U.S. financial and economic topics from several finance writers.
By accepting you will be accessing a service provided by a third-party external to https://www.financeglobe.com/
2 minutes reading time
(340 words)
COVID-19 and Your Small Business: How to Best Serve Your Clients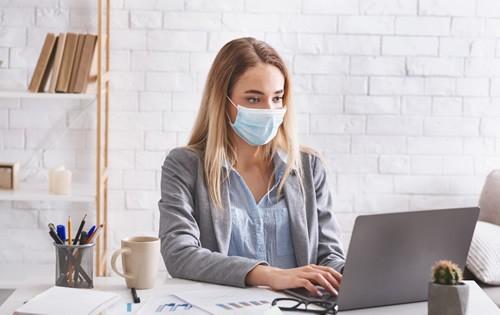 There is no denying the fact that the COVID-19 pandemic has taken the business world by storm. As a small business owner, it's safe to assume that you have concerns about the here and now, as well as what the future will bring.

When it comes to COVID-19 and your small business, there's nothing more important than your clients. Even if you're going through a rough patch, there are steps you can take to ensure that your clients are still getting what they want and need.

Here's what you should do:

•    Update your website: You don't have to go overboard, but it makes sense to provide some basic information in regards to how you're handling the pandemic. This can be in the form of a blog post, a new page, or a few sentences of text at the top of your website.
•    Reach out to your customers: Don't assume that your customers are okay with the way you're approaching COVID-19. Instead, reach out to them to ensure that you're meeting all their needs. You can do this in many ways, including phone, email, or an online survey. For example, you can create a brief survey that allows your customers to provide detailed feedback. There are a variety of free tools you can use.
•    Talk to your team: Make it clear to your team that you have to do what's best for your customers during this difficult time. In other words, take your customer service experience to the next level. Anything you can do to put their mind at ease is something you should consider.

No one saw COVID-19 coming, so there's a good chance you were caught off-guard. Fortunately, you've had time to stabilize your business with hopes of riding out the tough times. As the weeks turn to month, be sure that you do whatever you can to best serve your clients.

Do you have anything else to add to this list of tips? How are you approaching the COVID-19 pandemic as a small business owner?
Comments
No comments made yet. Be the first to submit a comment