Finance Globe
U.S. financial and economic topics from several finance writers.
3 minutes reading time
(532 words)
Can You Trust Free Credit Scores?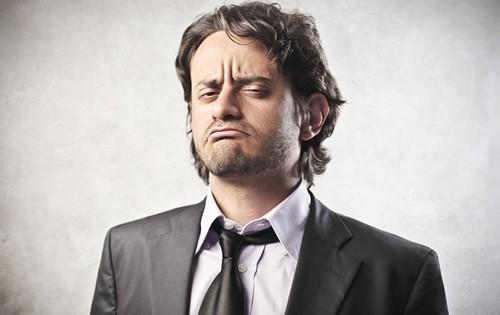 The number of places offering free credit scores has increased substantially over the years. It's easier than ever to get a truly free credit score – that is, one that doesn't ask you for a credit card number and covertly sign you up for a trial subscription that has to be cancelled. If you use one of these free credit score services or you're thinking about using one, you might wonder how much can you trust the score you receive? Are they the same scores a lender might use? And if not, are free credit scores even worth it?
Here's the truth: the free credit scores you check online are not likely to match the scores creditors and lenders use when they determine whether to approve your application. Most credit scores offered online – even those sold by FICO – are educational credit scores and only meant to give you a general idea of where your credit stands. Banks, insurance companies, and other businesses often use a version of your credit score that's specific to their industry. Auto lenders, for example, might use a version of the FICO Auto Score which is generally not sold to consumers.
Some might argue that it's not worth checking your credit score if it's not the same version lenders will use. However, there's a lot of benefit to checking your free credit scores, especially in checking them often. For one, they're free. You don't lose anything by taking advantage of the free credit scores offered to you as long as you make sure you're getting a truly free credit score and not one that will sneakily charge you.
Even if the free credit score doesn't exactly match what lenders might check, you'll have an idea of where your credit stands. Free credit scores can help you know whether you have excellent or fair credit or whether you need to work to improve your score. It's not likely that your credit score, particularly your score based on information with a specific credit bureau, will vary dramatically from one credit scoring model to the next. For example, if your Experian-based credit score is excellent with one model, it will likely also be excellent with another model.
There is one instance where you can get your real FICO for free. A few credit card issuers participate in the FICO Score Open Access program where they share your FICO score in your monthly credit card statement. This is the FICO score the credit card issuer actually uses to make decisions about your account. If your credit card issuer participates, you'll automatically receive your free FICO score along with the two factors that most influence your score.
Outside of credit card issuers that provide a free FICO and the credit scores you purchase from FICO or the credit bureaus, free credit scoring services are the best option for gauging where your credit stands. Watching your credit score over time will help you understand what actions help or hurt your credit score. And if you want to monitor your credit score weekly or even daily, you'll save a lot of money by taking advantage of the many free credit scores available to consumers.
Comments
1

Frank
on Wednesday, 22 February 2017 15:46
I use free credit scores to monitor my credit. I have seen it is a little off, but for the most part, very close to my real credit.
I use free credit scores to monitor my credit. I have seen it is a little off, but for the most part, very close to my real credit.
By accepting you will be accessing a service provided by a third-party external to https://www.financeglobe.com/