Finance Globe
U.S. financial and economic topics from several finance writers.
By accepting you will be accessing a service provided by a third-party external to https://www.financeglobe.com/
2 minutes reading time
(357 words)
Can You Trust a Mortgage Broker?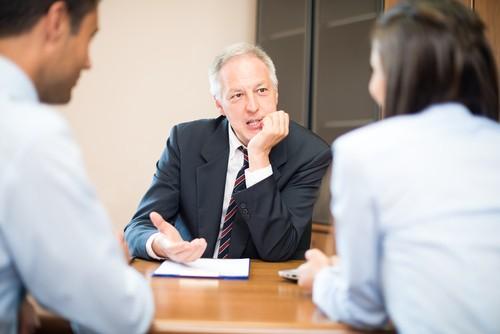 When buying a home, there are few things more important than securing a solid interest rate from a reputable lender.
There are many ways to go about doing so, such as contacting a variety of lenders on your own time. With this approach, you control the process from start to finish.
Another common strategy is to rely on the services of a mortgage broker. With this approach, a broker takes on the process of shopping around for the best interest rate on your behalf.
Here's the problem with this: many people worry that a mortgage broker will act in their own best interest, such as by pointing them toward the lender that pays the broker the highest commission.
This leads to one very important question: can you trust a mortgage broker?
Although you may have concerns, here are a few things you can do to clear the air and move forward on this path:
•    Ask your real estate agent for help. Do you trust your agent? If so, you should trust that he or she will point you toward a mortgage broker with a good reputation.
•    Do your homework. You can learn a lot about a mortgage broker by simply searching the internet. Do other homebuyers have good things to say? Has the broker received bad reviews in the past? Dig up as much information as possible.
•    Double check their work. Even if you're relying on the services of a mortgage broker, don't shy away from doing a bit of work on your own. For example, once they supply you with rate quotes, you can contact the same lenders to see if the numbers are accurate.
All in all, there is nothing wrong with putting your trust in a mortgage broker. As long as you are comfortable with what the person brings to the table, you can rely on him or her to provide you with high quality service from start to finish.
Have you relied on a mortgage broker in the past? Did you enjoy the experience? Is there anything other homebuyers should watch out for? Share your thoughts in the comment section below.
Comments
No comments made yet. Be the first to submit a comment