Finance Globe
U.S. financial and economic topics from several finance writers.
By accepting you will be accessing a service provided by a third-party external to https://www.financeglobe.com/
2 minutes reading time
(324 words)
Can You No Longer Afford Your Mortgage?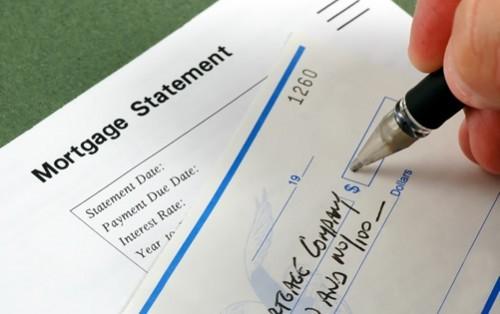 If you find yourself unable to make your mortgage payment, it's not time to give up your home just yet. There are steps you can take to remain in your home, all without putting your finances in jeopardy.
Conversely, it may be time to leave your home in the past and start fresh. It all depends on your situation and what you hope to accomplish.
Here are several ideas to consider:
1. Loan Modification
When your mortgage payment is more than you can handle, it's time to contact your lender to discuss a loan modification. There are many ways this can work. For example, the lender may be willing to refinance your debt and/or extend your loan.
Make sure you are open to every option, as you never know which one is right for you.
2. Forbearance
As a temporary agreement, you can strike a deal with the lender that allows you to stay in your home as you get your finances back in order.
Here is the easiest way to understand a forbearance: your mortgage payment is temporarily suspended or reduced for a predetermined period of time.
3. Short Sale
While this does not let you remain in your home, it's an idea to consider nonetheless.
With a short sale, you are selling your property for less than the amount owed to the lender. If the lender agrees, you can escape a bad situation without dealing with foreclosure.
Final tip: if your home is worth more than you owe but you realize you are unable to keep up with the payment, don't hesitate to put it on the market. This can be a tough pill to swallow, but moving into a more affordable property may be the best decision you ever make.
It's never easy to run into a situation in which you are unable to comfortably make your mortgage payment. If this happens, one of these strategies could be the right solution.
Comments
1

Frank
on Sunday, 22 May 2016 18:02
As Chris said, definitely exhaust #1 and #2 before you do a short sale. This situation can create a lot of problems.
As Chris said, definitely exhaust #1 and #2 before you do a short sale. This situation can create a lot of problems.