Finance Globe
U.S. financial and economic topics from several finance writers.
2 minutes reading time
(350 words)
Are you Considering Self Employment? Also Consider a Mentor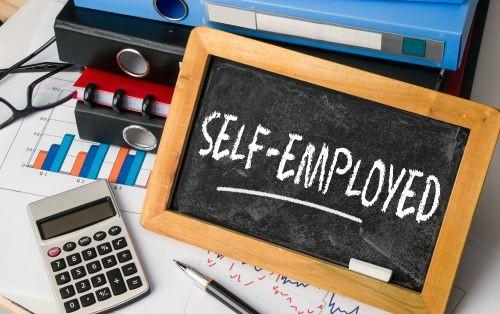 If you are excited about the thought of becoming a self employed professional, it is essential to put yourself in the best position possible to succeed.

In addition to what you already know about the industry you are joining, you can learn a lot by searching the internet. Along with this, there is another idea to consider: find a mentor who can show you the path to success.

Taking the dive into the self employment pool can be scary. This is much less intimidating when you have a successful professional on your side, helping you make the right decisions while avoiding common mistakes.

When the time comes to find a mentor, implement the following tips:

1. Don't be picky. There is no denying the fact that you probably have a "short list." At the same time, you don't want to hold off too long before you expand your list and begin to consider others who could make an excellent mentor.

Start at the top of your list and work your way down. Once you find somebody who is willing to help, put all your time and energy into forging a strong bond with him or her.

2. Know what you are looking for. It is simple to understand the basic benefits of having a mentor. But do you really know what you want out of this relationship? Make a list of several things you are hoping to learn from your mentor, such as the following:
How to find clients
How to handle the financial side of your new business
Steps for building your revenue
Common pitfalls
Best practices for your industry
3. Don't be demanding. Your mentor is doing you a favor. Your mentor is taking time out of his or her day to provide you with guidance. For this reason, you don't want to come across as demanding. Remember, you are not the only person who has a lot going on. It is safe to assume that your mentor has business obligations as well.

Anybody who is considering self employment should realize the benefits of working with a mentor.
Comments
No comments made yet. Be the first to submit a comment
By accepting you will be accessing a service provided by a third-party external to https://www.financeglobe.com/