Finance Globe
U.S. financial and economic topics from several finance writers.
2 minutes reading time
(343 words)
3 Things to Look for in a Checking Account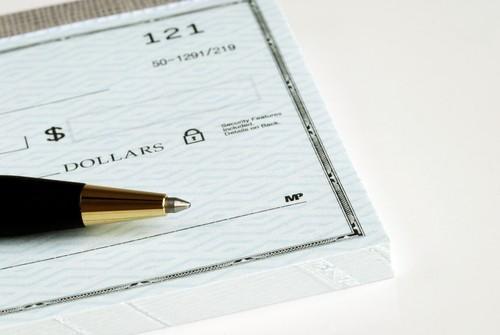 As you search for a bank that can help you open a checking account, many questions will come to mind. While it is easy to believe that one bank and account is the same as the rest, nothing could be further from the truth.

Your job is to make an informed and confident decision, and this often times means spending some time researching all your options. As you do so, keep these three tips in mind:

1. Free checking is no longer a given. There used to be a time when every bank offered free checking, but those days have come and gone. In today's world, you may have to shop around a bit to find an account that is truly free. Of course, it is well worth the time as nobody wants to pay a fee just to have an account.

2. No minimum balance. Like most, your checking account is probably used to pay bills and make everyday purchases. For this reason, you never know if your account will get low on funds.

A bank that requires a minimum balance is one that could make your financial life more difficult than it already is.

Tip: some banks will waive balance requirements if you have more than one account or meet a particular requirement, such as making a minimum of one deposit per month.

3. Large ATM network. It is safe to say that you can use your ATM card in most machines throughout the country. It is also safe to assume that this could cost you quite a bit in fees.

When choosing a checking account, look for one that has a large ATM network. You may be surprised to find that some banks belong to the Allpoint network, which gives you access to more than 40,000 ATMs, surcharge free, located throughout the country.

Searching for a checking account can be simple if you know where to look, what to look for, and which questions to ask. Make sure you keep the details above in mind as your search gets underway.
Comments
No comments made yet. Be the first to submit a comment
By accepting you will be accessing a service provided by a third-party external to https://www.financeglobe.com/