Finance Globe
U.S. financial and economic topics from several finance writers.
By accepting you will be accessing a service provided by a third-party external to https://www.financeglobe.com/
2 minutes reading time
(327 words)
What Your Credit Report Reveals About You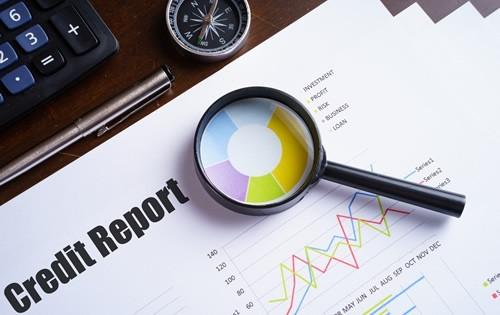 Many of the companies you have accounts with regularly send your account activity to the credit bureaus. Then, businesses that you want to have an account with you check your credit report to determine whether to approve your application. Here are a few things your credit report says about you.
Whether you pay your bills on time. Each month, your creditors report our creditors report whether your payment was on time for that month. Any payments late by more than 30 will go on your credit report and remain for seven years.
How much outstanding debt you have. Your credit report doesn't display a total amount of debt, but it does show your individual account balances. Businesses can figure out how much debt you have with a little addition. Then, they can compare your total debt to your income – which is typically requested during the application process – to determine whether you can afford to borrow more money.
Whether you have any serious payment issues. Your credit report shows serious delinquencies like charge-offs and debt collections and public records like bankruptcy, foreclosure, repossession, and eviction. If an application asks whether you have any of these in your credit history, it's best to be honest because a credit check will reveal the truth.
Whether you've applied for any credit cards or loans recently. The credit bureaus keep track of each business that requests a copy of your credit report. Too many of inquiries in a short period of time indicate a higher risk of default. Credit card issuers and lenders may be hesitant to approve your applications if you have several recent inquiries. The good news is that inquiries only remain on your credit report for two years before they fall off.
It's important that you check your own credit report regularly so you're aware of what's being reported about you. If you find errors, you can dispute them with the credit bureau to have them removed.
Comments
1

Frank
on Friday, 30 June 2017 15:34
I check my credit report once a quarter. It gives me a piece of mind and I want to make sure I am always on top of my finances.
I check my credit report once a quarter. It gives me a piece of mind and I want to make sure I am always on top of my finances.