Finance Globe
U.S. financial and economic topics from several finance writers.
2 minutes reading time
(411 words)
The Difference Between Debt Collectors and the Original Creditor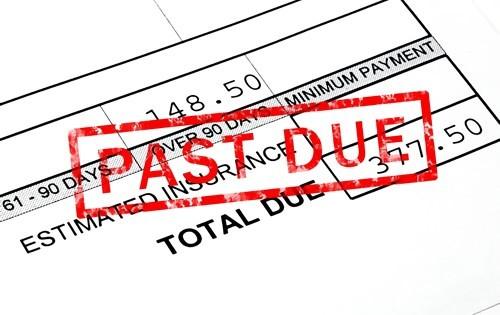 When you start missing payments on your bills, you'll begin receiving calls and letters asking you to pay for the debt. Depending on how late your payments are, this contact could come from one of two companies: the original creditor or a debt collector.
As you may guess, the original creditor is the company who you originally had the account with. This is the credit card issuer, the lender, or another business you had a service with, like a utility service provider.
The debt collector, on the other hand, is a third-party company that has been hired to collect the debt. In some cases, the debt collector may have purchased the debt from the original creditor.
Note that some businesses have in-house collection departments who pursue debts for a certain period of time before the debt is assigned or sold to a third-party collection agency.
Why it matters
Debt collectors have to abide by a Federal law known as the Fair Debt Collection Practices Act. This law defines what debt collectors can and can't do when they're collecting a debt. For example, debt collectors can't call you before 8 in the morning and 9 in the evening, based on your time zone. Debt collectors are also required to send you proof of the debt if you make a written request for it. And, if you want debt collectors to stop calling you, you can send a written request for their phone calls to stop.
These rules don't apply to the original creditor or the creditor's in-house collection department.
Who do you pay?
In many cases, once a company has assigned or sold a debt to a collection agency, you can't pay the company directly. Instead, you'll have to work with the collection agency to pay off the debt. Many people would rather take care of their debts with the original business. Unfortunately, this isn't always an option once a debt has become seriously delinquent.
Businesses have a specific process they follow for past due accounts. After a certain amount of time, you won't have an option to pay the original creditor. You'll have to take care of the outstanding balance by paying the collection agency that's currently collecting the debt.
Before paying a collection agency, it's a good idea to send a written request asking for proof of the debt. This way you can avoid a scam by verifying that the collection agency you pay is actually authorized to collect that debt.
Comments
No comments made yet. Be the first to submit a comment
By accepting you will be accessing a service provided by a third-party external to https://www.financeglobe.com/