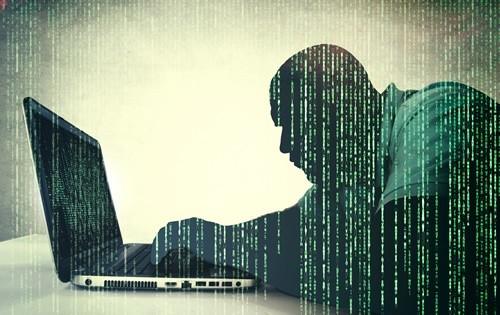 With the increased amount of data breaches comes an increased need to protect your identity from being stolen. Once a thief has your personal and financial information, they can use it to make unauthorized charges on your account, open accounts in your name, take over your current accounts and leave you to deal with the fallout. Fraud alerts have been a way to protect your identity for several years, but is a fraud alert enough?
What is a Fraud Alert?
A fraud alert is a warning placed on your credit report to let other businesses know that they should take additional steps to confirm your identity before approving any application. You can place a fraud alert if you believe you're at an increased risk of identity theft. For example, you have a fraud alert added to your credit report if you discover accounts have been opened in your name or receive notification that you've been affected by a data breach.
Two Basic Types of Fraud Alerts
There are two types of fraud alerts: an initial and an extended fraud alert. The initial fraud alert remains on your credit report for 90 days and can be added without any additional documentation. You don't have to contact one of the three major credit bureaus – Equifax, Experian, or TransUnion – to add the initial fraud alert. That credit bureau is then responsible for alerting the other two credit bureaus.
The extended fraud alert stays on your credit report for seven years. It requires businesses to contact you or meet you in person before they approve any applications made in your name. To add an extended fraud alert, you'll have to send an Identity Theft Report (which you get from your local law enforcement office) to the credit bureaus to show that you've already been a victim of identity theft.
Do Fraud Alerts Prevent Identity Theft?
A fraud alert can prevent thieves from stealing your identity, but it's not foolproof. It's up to businesses to contact you to confirm your identity. There's no guarantee that businesses checking your credit report will follow the directions of the fraud alert. Some may grant credit anyway or the identity thief may have enough of your personal information to convince the creditor that they actually are you.
Fraud alerts offer no protection from account takeover. That's when a thief accesses your existing accounts by hacking in and changing your username or password or by adding themselves as user on your account.
Still, some protection is better than no protection at all. And there's no cost to add a fraud alert to your credit report, there's no reason you shouldn't add one if you think your identity may be at risk. Once you add the initial fraud alert, you're entitled to receive a free copy of your credit report from all three credit bureaus – that's in addition to the free credit report you can get from AnnualCreditReport.com. The extended fraud alert entitles you to two free credit reports within a 12-month period.