Finance Globe
U.S. financial and economic topics from several finance writers.
By accepting you will be accessing a service provided by a third-party external to https://www.financeglobe.com/
2 minutes reading time
(417 words)
Benefits of Checking Your Credit Score Regularly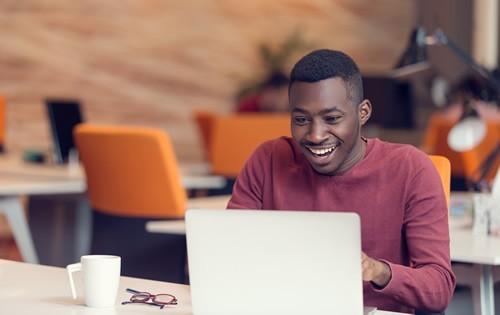 Checking your credit score only once a year or when you're about to apply for a major loan might not be enough. If you want to improve or even maintain your credit score, it's better to check your credit score regularly. There are several benefits to checking your credit score often.
You always know where your credit stands. Knowing your credit score is an essential part of your financial health. It's just as important, for example, as knowing your bank balances. If you check your credit score often, you always have an idea of where your credit stands and the likelihood that application will be approved.
You can tell sooner when there's been fraud or identity theft. It's easy for instances of credit card fraud or identity theft to slip right by you. Many victims don't find out until they're unexpectedly denied for a credit or loan or they start getting calls from bill collectors. Checking your credit score regularly can clue you in to identity theft because there will typically be an unexpected credit score drop.
You have time to fix issues. It takes time for your credit score to respond to changes to your credit report. For example, if you pay off an account, your credit score won't update until the creditor sends the update to your credit bureau. More serious problems can take time to fix. Pulling your credit score well in advance of an application gives you time to raise your credit score and improve your chances of being approved.
You understand what affects your credit. Checking your credit score often gives you a feel for how your score responds to actions you take. You'll see first hand what happens when you open a new account or pay off a credit card balance. This knowledge better helps you control your credit score.
You know when creditors are being unfair. Generally speaking, the better your credit score, the better terms you should qualify for on credit cards and loans. Knowing your credit score puts you in a better position to negotiate a lower interest rate, particularly when you have a good credit score.
Your bank or credit card issuer may offer you automatic access to your credit score online or with your monthly statement. If not, there are several websites that let you check your credit score for absolutely free as often as you'd like. You can take advantage of one of these services to check your credit score regularly without an extra cost.
Comments
No comments made yet. Be the first to submit a comment