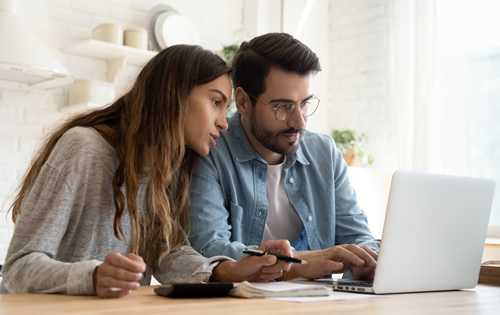 If you are searching for a loan, you can compare multiple personalized offers without affecting your credit. We recommend that you have fair to excellent credit, with a FICO credit score of at least 650 to increase your likelihood of getting a good rate and offer.
Rates are determined on your eligibility and factors such as income, credit history, use of the loan and other criteria. Rates are as low as 4.99% APR, 24 - 84 month repayment and loan amounts range from $1,000 to $100,000.
If you are ready to see if you qualify from multiple lenders, get started here.
Loans can be used for debt consolidation, credit card refinance, home improvement, large purchases, students, auto, baby, weddings, boats, business, green loan, household expenses, medical and dental, moving and relocation, taxes, vacation, and other expenses.

Apply Now
On a side note, if your score needs work, we recommend that you work with your local Credit Union or look into getting a secured loan backed by your collateral.