Add Your Credit Card Status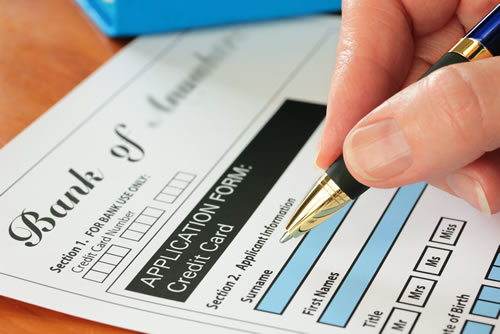 Please
login
or
register for free
to view your stats, add reviews and card application results, or post comments.
Add your status
and help thousands of credit card applicants decide which card they may qualify for.
* This data was collected by "user submission" and has not been verified by Finance Globe. This information should not be used to predict your chance of approval for this card.