Finance Globe
U.S. financial and economic topics from several finance writers.
1 minute reading time
(292 words)
How to Prepare Now for Holiday Shopping in the Near Future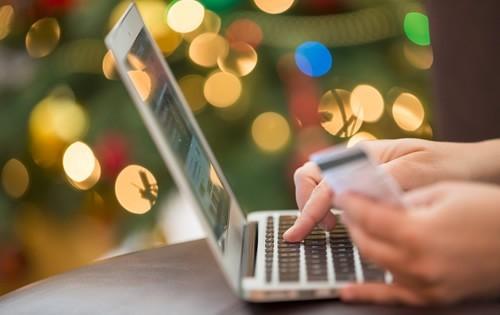 With the holiday shopping season closing in, now is the best time to get prepared. If you wait too long, if you continue to put this off, you may find yourself searching for gifts without any time to spare. Supply disruptions in 2020 magnify the current need to not procrastinate.
Fortunately, you have the option to prepare yourself well in advance. Here are three steps you can take now to prepare for the holiday shopping you are sure to take on soon enough:
Know who you are shopping for. From friends to family to coworkers, make a list of the people you are buying for this holiday season. The sooner you do this, the easier it is to budget your money and begin the shopping process. If you neglect to take this step, don't be surprised if you forget to purchase a gift for somebody. How embarrassing!
How much can you afford to spend? Holiday shopping without a budget is one of the biggest mistakes you can make. If you go down this path, you may soon find yourself regretting your decision. Know what you can afford - track everything you are buying, and make sure you stick to your budget no matter how tempted you may be.
Deals, deals, and more deals. Like many, you understand the importance of a good deal. Keep your eyes open for ways to save money. Going one step further, don't be afraid to pull the trigger when you find a killer deal.
These are just some of the things you can do now to prepare for holiday shopping that will take place in the near future.
If you want to avoid shopping stress while remaining on budget, don't overlook the power of these three tips.
Comments
No comments made yet. Be the first to submit a comment
By accepting you will be accessing a service provided by a third-party external to https://www.financeglobe.com/