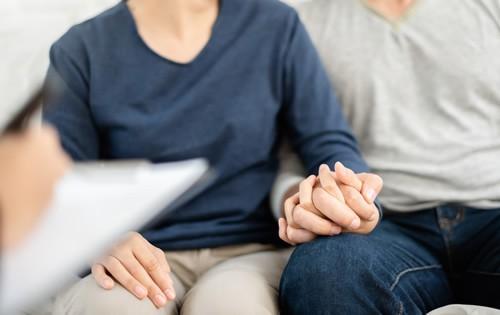 The end of one year and the beginning of the next are among the best times to turn your attention to estate planning. While this may not be one of the more exciting things you do, it's definitely one of the most productive.
With so many details to consider and decisions to make, it's not out of the question that you could fall prey to an estate planning mistake. Fortunately, if you're familiar with these mistakes, it's much easier to keep them out of your life.
Here are five estate planning mistakes to avoid:
•    Putting it off one more year: Are you constantly saying you'll create an estate plan next year? If you've put it off in the past, make it your goal to finally complete this task in the new year. You'll feel much better once you do.
•    Neglecting to update your estate plan: Get into the habit of reviewing your estate plan at least once a year. December and January are good months to do this.
•    Forgetting to plan for a disability. An estate plan does more than decide who gets what when you pass on. It should also be created with the idea of protecting you in the event of incapacitation or long term disability. For example, the creation of a living trust or power of attorney is something to consider.
•    Neglecting to name a guardian for your children. If you have children under the age of 18, you need to know they'll be protected and raised in the appropriate manner if you pass away. Think long and hard about who you name as guardian, as this decision will impact many lives.
•    Doing it yourself. With the help of the internet, it's easy to believe you can create an estate plan on your own. There are helpful tools out there, but neglecting to meet with an experienced attorney is a big mistake. This person knows the ins and outs of federal and state laws, as well as the steps you can take to create an estate plan that's perfect for you, your family, and your goals.
Have you made one or more of these estate planning mistakes? Are you ready to make things right in the near future?