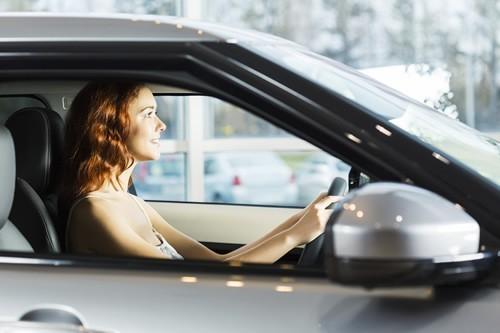 Buying a brand new car is definitely exciting. Maybe it's knowing that you're the first person to ever own the car. Or, knowing that you'll have a few good years before you start having major mechanical issues. Everything on a new car is clean and shiny and the new smell is unmatched. Most people who buy a brand new car do so for a certain feeling and that feeling comes at a cost. Here are three reasons a new car may not be worth it.
It will cost more.
New cars, obviously, cost more than used cars. Even last year's model of the same vehicle is priced noticeably lower. The higher price tag on a new car means you'll also have a higher monthly payment. If you have the money to spare, buying a new car may not be an issue for you. However, if you're trying to make the most of your monthly income, a new car isn't the best way to do it.
It will lose value faster.
New cars depreciate significantly in the first few years. You'll even experience some depreciation the moment you drive the car off the lot. Keeping your car for a long time will offset the depreciation. However, if you plan to sell or trade your car in the first few years, it's very likely that still you'll owe more than your car is worth. That means you'll still have a loan balance to deal with after you sell or, with a trade, you'll have to roll the unpaid balance into your new loan.
It will cost more to insure.
Auto insurance is based, partly, on the value of the asset it covers. Since a new car is worth more than an older model, the cost to insure it is also higher. Your lender will require you to get comprehensive coverage in addition to the cheaper, state-mandated liability coverage, which will also increase the insurance cost. Finally, you may also have to get gap coverage to cover the difference between the value of your car and the balance on your loan.
Making the Final Decision
When you're ready to buy a car, don't settle on buying a new car without shopping used cars, too. Compare the price of a new car to models that are two or three years older. You may able to get a slightly used car in excellent condition with low mileage at a much cheaper price. Even if you ultimately decide that a new car is best for you, but make sure that decision is an informed, and not automatic, one.