Finance Globe
U.S. financial and economic topics from several finance writers.
2 minutes reading time
(314 words)
Things to Expect from a Small Business Credit Card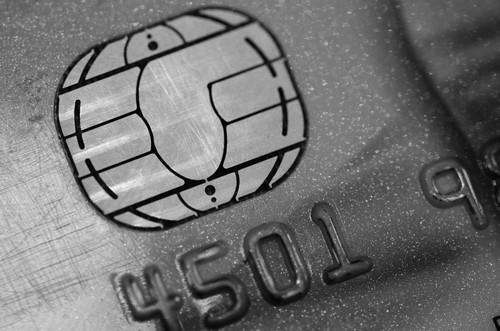 As a small business owner, there may come a time when you realize that using a credit card could bring a variety of benefits to your company.
From the flexibility to the convenience, there are many reasons to turn to this method of payment as often as possible.
Of course, you can't make this transition until you find and secure the right small business credit card.
As you go through the search process, here are some of the things you should watch for:
Competitive APR. Even if you have every intention of paying your balance in full each month, this may not be the way things work out. A competitive APR will ensure that you don't pay too much in interest.
Low or no annual fee. While there is nothing wrong with paying an annual fee, you must make sure you are getting a lot of value in return. You should be able to find several offers with no annual fee or one that is extremely low (less than $100).
Rewards program. This depends largely on the offer, but rewards programs come in many different verities. For example, some allow you to collect points for every dollar you spend. These can then be used for everything from travel to gift cards (and that's just the start). Other programs allow you to earn unlimited cash back, such as a certain percentage (in the two percent range) of everything you spend.
You should never lose sight of the fact that no two small business credit cards are the same. This is why you need to compare all your options before making a final decision. With the three details above guiding your search, it won't be long before you are in position to make a final decision.
What are you looking for in a small business credit card? Are some details more important to you than others?
Comments
No comments made yet. Be the first to submit a comment
By accepting you will be accessing a service provided by a third-party external to https://www.financeglobe.com/