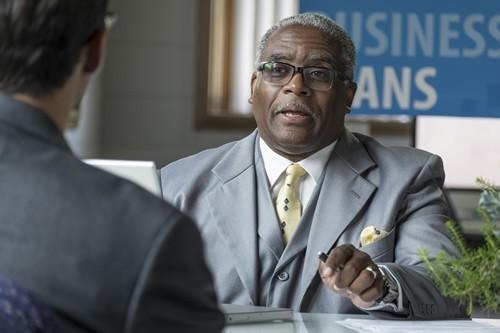 Has the time come to open your first bank account? Are you interested in opening another account with a bank you already do business with? Regardless of your situation, you need to be patient as you learn more about your many options.
Assuming that one bank account is the same as the rest would be a big mistake. For example, there are many differences between a checking and savings account. The same holds true when you throw a money market account into the mix.
As you sit down with your banker, here are three of the most basic questions to ask:
1. What type of bank account is best for me? This should be based on what you are trying to accomplish. Maybe you are seeking an account in which you can save money. In this case, a savings account makes more sense than a checking account. Or maybe you are opening an account for business purposes. In this case, you only want to consider business-facing products.
2. What are the fees? There used to be a time when this was never a concern, however, this is not longer the case. More banks than ever are assessing fees on their accounts. Make sure you know which fees are in play, as well as when these will be a concern.
Tip: most fees, such as those for monthly maintenance, can be waived if you meet certain standards, such as one deposit per month.
3. What are the benefits when compared to other accounts? In other words, you need to know why you would choose one type of account over the rest. Your banker won't have a difficult time providing you with a list of benefits (as long as you ask, of course).
Many people overcomplicate the process of opening a bank account. If you have a relationship with a local bank, stop by, speak with a banker about your wants and needs, and compare your many options.