Finance Globe
U.S. financial and economic topics from several finance writers.
By accepting you will be accessing a service provided by a third-party external to https://www.financeglobe.com/
2 minutes reading time
(309 words)
Reasons to Avoid Using a Credit Card to Launch Your Business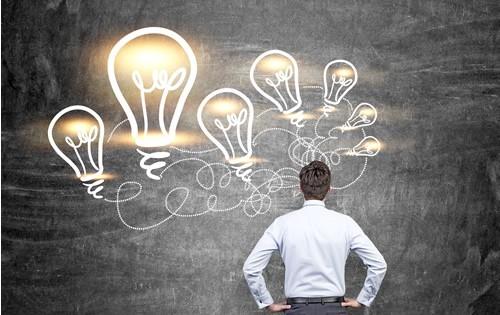 We've all heard the stories. A successful entrepreneur used multiple credit cards to get his or her company off the ground.
While this is definitely one of the quickest ways to get your hands on money to start or grow a business, it's important to understand the risks associated with the strategy.
Here are some of the primary reasons to avoid the use of a credit card to launch your business:
1. High Interest Rate
With a high rate of interest, carrying a balance from one month to the next can have a huge financial impact on your company.
Generally speaking, credit cards are designed for short term purchases. If you're using this method to fund a business, make sure you're fully aware of how much you'll pay each month in interest.
2. The Start of Bad Financial Habits
This isn't something many entrepreneurs think about, but it should definitely be on your radar.
Once you begin to rely heavily on credit cards, it's easy to lose track of your company's financial health. Furthermore, this has a way of leading to poor habits that can weigh you down in the future.
3. On the Hook if You Go Out of Business
Imagine this: you're unable to make your company work, and you eventually decide to close the doors. If you ran up a large amount of personal credit card debt, you're still on the hook to repay it on a monthly basis. So, even after your company is long gone, you could find yourself tied down financially.
As tempted as you may be to use a credit card to launch your business, it's best to first consider other options. Also see business credit card offers for established business owners.
What alternatives would you suggest? Do you have any experience starting a business without the use of a credit card?
Comments
1

Frank
on Monday, 21 November 2016 18:22
Other ways to finance your business:
(1) Mortgage your house
(2) cashflow from other businesses/salary
(3) friends and family
(4) early stage equity investors
Other ways to finance your business: (1) Mortgage your house (2) cashflow from other businesses/salary (3) friends and family (4) early stage equity investors