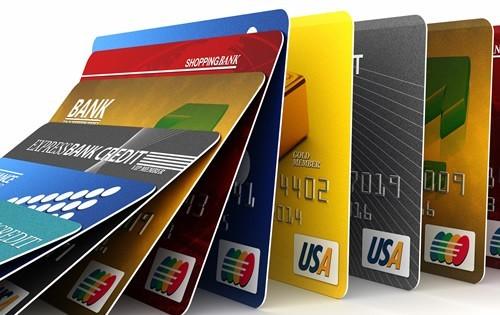 With hundreds of credit card offers to consider, it's never easy to make a final determination as to which deal is best. While you're in no rush, it goes without saying that you want to put this process in the past as soon as possible.
The way you rank credit card deals may not be exactly the same as the next person, however, there are some factors that definitely deserve your attention.
1. Rewards program. Will you earn points for every dollar you spend? This is one of the best ways to get more out of your credit card.
2. Fees. What fees are attached to each offer? Will these come into play often? For example, an annual fee is extremely common. Some people are willing to pay this while others will not even consider a credit card that charges them a yearly fee.
3. Introductory offer. For example, you may receive a zero percent introductory rate for a period of 15 or 18 months. This gives you the opportunity to save big on interest during this period of time.
If you focus on these three factors alone, you will find it much easier to narrow your list and make an informed decision.
On the plus side, a large number of credit card deals means you should be able to find something that suits your every want and need.
On the downside, it can take a lot of time to compare offers in an attempt to make a final choice you can be happy with.
Give yourself enough time to focus on all the most important factors associated with a credit card offer. From there, you'll find yourself ready to make a decision.