Finance Globe
U.S. financial and economic topics from several finance writers.
By accepting you will be accessing a service provided by a third-party external to https://www.financeglobe.com/
1 minute reading time
(229 words)
Merrill Edge Racks Up Awards for Digital Offerings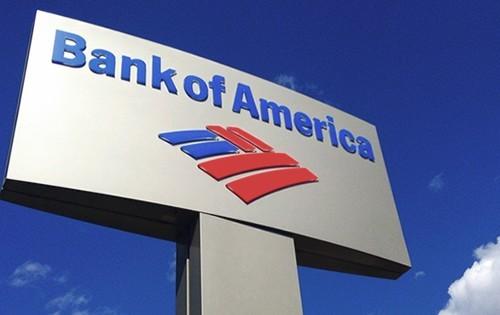 Merrill Edge is an investment service providing consumers access to the investment advice of Merrill Lynch alongside the convenience of Bank of America banking solutions.
Recently, Bank of America announced that its Merrill Edge online brokerage has received several awards in Corporate Insight's 2016 e-Monitor Awards Report. These include:
• Two Gold Monitor Awards
• Three Silver Monitor Awards
Along with recognizing the company's digital offerings, these awards show that the company continues to offer both value and a high level of service to customers.
Aron Levine, head of Merrill Edge, noted the following in a recent press release:
"Our top priority is to help customers make more informed investment decisions. We are honored to receive this industry recognition, which is a strong reflection of our commitment to deliver a positive customer experience in an increasingly digital world."
In 2016, Merrill Edge received the gold awards for both "mobile capabilities" and "trading." Its silver medals were awarded for: prospect experiences, quotes, and account information.
Through the use of Merrill Edge, consumers are able to view both their Merrill Edge investment information and Bank of America accounts on a single digital page. Individuals can also access a variety of tools to help improve their financial life.
With 2017 underway, it will be interesting to see if Merrill Edge and Bank of America can team up once again to win more awards.
Comments
1

Frank
on Monday, 22 May 2017 10:33
ChrisB, have you spoke to anyone who has used both services? I would be interested to hear.
ChrisB, have you spoke to anyone who has used both services? I would be interested to hear.