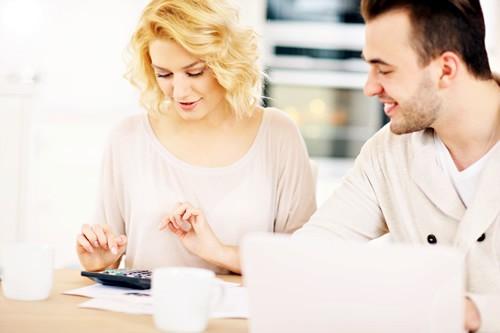 Upon creating a budget, things can go one of two ways:
• You will do whatever it takes to stick with the budget.
• You will soon go back to your old way of doing things.
Here is a tip: if you are taking the time to create a budget, you might as well give it a chance to succeed.
If you have concerns about staying on track, here are three steps you can take:
1. Be realistic when creating a budget. Many people deviate from their budget because they soon realize they are unable to stay on track while living the life they want. This is because they are unrealistic from the start.
If you truly want to make things work, you need to set a budget that is realistic when you take your income and expenses into consideration.
2. Track your progress. It's easy to believe that your budget is doing its job, but you won't know for sure until you track your progress and monitor what's going right and what's going wrong.
As you continue to do this, it can actually turn into an enjoyable experience. It can be a thrill to find that you staying on track, spending less than you earn, and even saving some money.
3. Be flexible. Just because you implement a budget doesn't mean it will remain the same for the rest of your life. When you are flexible you are also realistic.
Maybe you need to change your spending in some categories. Maybe you need to start saving money because you received a raise.
Just remember that your budget can and probably will change over time.
With these three tips in mind, budgeting success is right around the corner.
Do you have any other tips to add to this list? How have you stayed on track in the past?