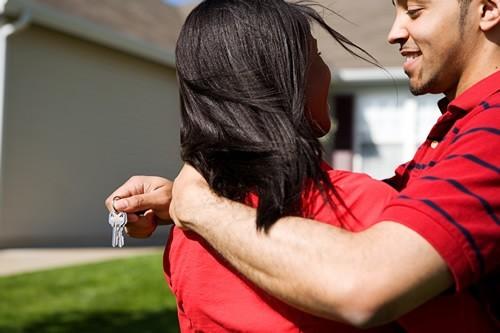 Are you convinced that 2018 will be the year that you purchase your first home or move into a new property? Are you just now beginning to prepare for this major life change? Are you ready for anything and everything that will come your way?
While there is no way of knowing exactly what you'll face when buying a home, there are a few things you can do today to prepare for your purchase. Here are some tips to keep in mind:
•    Review your financial situation. How much can you comfortably afford to spend each month on housing? Do you have enough money saved for a down payment? These are the types of financial questions to answer as you ponder your next move.
•    Check your credit report and credit score. Simply put, the higher your credit score the greater chance you have of securing the lowest possible interest rate. Subsequently, you can save a lot of money month to month, as well as over the course of the loan.
•    Learn more about the market. You probably have a basic idea of where you want to live, so there's no better time than now to learn more about the market. From the number of homes for sale to the average sales price, collect as much information as you can find.
These are just a few of the many things you can do to prepare for a new home purchase in 2018. By following these tips, you'll find yourself in position to make a confident decision when the time comes.
This is one of the biggest purchases you will ever make, so you don't want to put yourself behind the eight ball by waiting until the last minute to prepare.
When was the last time you purchased a home? Did you prepare well in advance, or did make a purchase before doing your research? Share your approach to home buying in the comment section below.