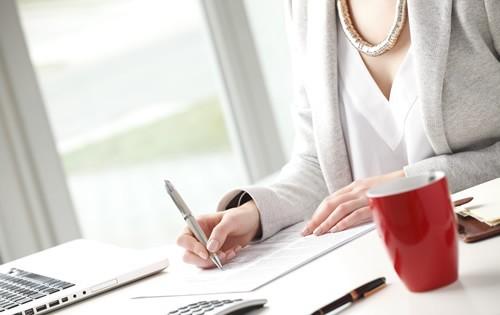 Your credit report should be 100 percent accurate at all times. Unfortunately, as you know, this is not always the case. Since mistakes can and do happen from time to time, you should review your report at least once per year.
If you find a credit report error, don't hesitate to contact the credit bureau in an attempt to get to the bottom of the problem. Here are three of the most common errors:
1. Identity errors. This can include but is not limited to both personal and account information.
For example, you may find that one of the credit bureaus has your street address wrong. This isn't a huge deal, but it's something to address nonetheless.
A more serious situation would be if your name is mixed up with another person, meaning that his or her credit accounts are showing on your report. This will absolutely impact your credit score, either in a good or bad way.
2. Fraudulent accounts. By far the most serious type of error, this means that somebody is using your identity, which could include your name and Social Security number, as a means of opening accounts. For instance, you may recognize a credit card account you didn't open. If you pinpoint this problem, you must put a security freeze on your credit reports. This will ensure that new accounts aren't opened in your name moving forward.
3. Inaccurate account details. There are many causes of this error, such as if the lender or bank provides inaccurate information to the credit bureau. If this happens, it may be an easy problem to fix. The issue is this: you have to pinpoint and dispute the mistake before it can be resolved.
Any credit report error is one that you should immediately address. By clearing this up, you will feel better about your finances. You may also find that your credit score begins to rise.
Resources: