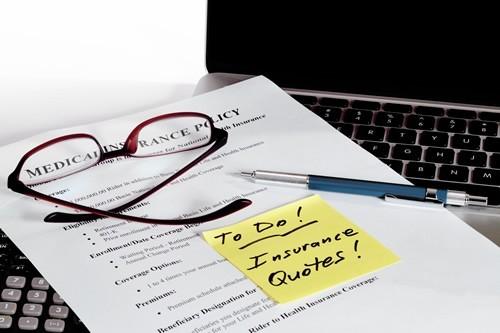 Many consumers immediately turn their attention to term life insurance when it comes time to buy coverage. There is one reason for this: cheaper premium payments.
While there is a place and time to purchase term life insurance, you should not do this by default. There are many benefits associated with a whole life insurance policy, some of which could point you in this direction in the near future.
If you are on the fence, don't hesitate to learn more about the benefits of whole life coverage. These include:
1. Guaranteed death benefit. Are you 100 percent sure that you want to leave something behind to your loved ones? If so, whole life insurance is the way to go. As long as you pay your premium in full and on time every month, your beneficiary will receive a death benefit upon your passing. This type of guarantee is a big deal.
2. Nice addition to an estate plan. While it is safe to say that you have other assets in your estate plan, it is always nice to add a whole life insurance policy. Unlike term life, this policy guarantees that you are adding something of value to your estate plan. Nobody can take the death benefit away from your family.
3. Peace of mind. With term life insurance, there will come a day when your policy expires (unless you pass on first). Even if you are older and your children are grown, this will leave you with an empty feeling. Whole life insurance gives you a strong feeling of peace, knowing that you are leaving money behind to those that you care about.
Tip: just the same as most types of insurance, there are online services that provide whole life insurance quotes. This gives you the opportunity to compare multiple companies and quotes, all without taking on the challenge of speaking with agents and brokers on the phone or in person.
Maybe you can benefit from whole life insurance. Maybe this isn't right for you at the present time. Either way, it deserves a second look.