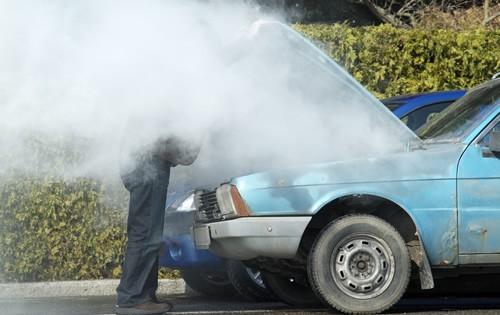 Are you in the market for a new or used vehicle? If you aren't making your purchase with cash, it's time to learn more about the financing process.
Although it can be intimidating to search for a car loan, there are some steps you can take to make this process more enjoyable. Here are several tips you can use to your advantage:
• Save for a down payment before making your purchase. In short, the more money you put down the lower your monthly payment. Furthermore, this helps cut down on the amount of interest you'll pay over the life of the loan.
• Do your own shopping. There's nothing wrong with letting the dealer's finance department lend assistance, but you should also look around on your own. This is the best way to ensure yourself of the lowest rate.
• Know your monthly payment limit. It's one thing to find a vehicle you love. It's another thing entirely to find one you can afford. Once you know how much you want to pay each month, you can work backwards to ensure that you only consider vehicles you can actually afford.
• Understand the terms of the loan. Are you opting for a 36 month loan? How about a 60 or 72 month term? The longer the term the lower your monthly payment. Conversely, a longer term also means you're making payments for a longer period of time.
• Review the finer details before signing on the dotted line. Before you sign your name and take the keys, make sure you read the fine print and ask any last minute questions. You never know what you'll find as you make your way through the paperwork, so don't hesitate to complete a comprehensive review.
With these tips guiding you, you'll find it much easier to finance your next vehicle.