Finance Globe
U.S. financial and economic topics from several finance writers.
By accepting you will be accessing a service provided by a third-party external to https://www.financeglobe.com/
1 minute reading time
(268 words)
Bank of America Continues to Invest in Digital Banking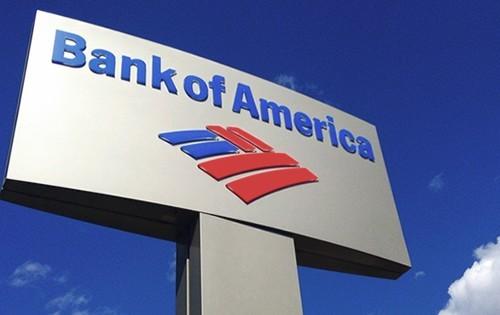 Over the past couple of years, a growing number of financial institutions have devoted additional resources to digital banking. However, Bank of America has "been in the game" from the start. Furthermore, the company expects more of the same in the year to come.
In a recent press release, Michelle Moore, head of Digital Banking at Bank of America, noted the following:
"As one of the first banks to offer mobile banking a decade ago, we're excited to usher in a new era of high-tech, high-touch banking. In 2017, you'll see a strong focus on payments and intelligent solutions that will deliver personalized experiences clients never imagined were possible."
Believe it or not, Bank of America debuted its mobile banking feature in March 2007. Although 10 years have passed, the company has shown its ability to keep up with the times.
For example, mobile is its most popular channel, with approximately 22 million active mobile users. Some of the features that have allowed the company to stay at the front of the mobile revolution include:
• Mobile check deposit, which was launched in 2012.
• Bank by Appointment, allowing customers to easily schedule appointments at nearly 30,000 financial centers throughout the world.
• The Spending and Budgeting tool, designed to help consumers better control their finances.
In the months and years to come, you can expect Bank of America to invest more time, money, and resources in digital banking. The company was one of the first to get involved with digital and mobile banking, and will continue to remain a major player in this niche of the financial industry.
Comments
1

Frank
on Monday, 22 May 2017 11:00
What kind of additional services could we expect with this investment?