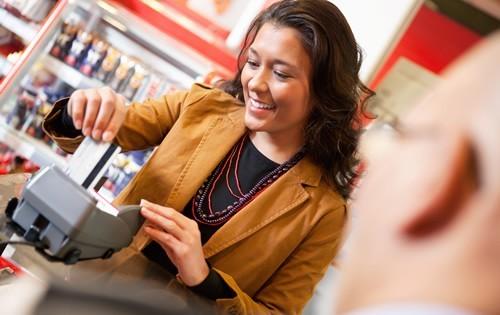 Spending too much on your credit card can lead to major problems. Big credit card balances put you at risk of going into debt. They can also hurt your credit score, since 30% of your credit score is based on how much of your credit you're using. Here are some tips for tracking your credit card spending so you're on top of what you're charging each month.
Use a spreadsheet.
If your credit card lets you download your transaction history, you can transfer the data into a spreadsheet for better tracking. Add a category next to each transaction, then total the categories by sorting or using a pivot table to see areas where you're spending the most money.
Use expense tracking software.
Use an internet search to find expense tracking software like Mint that automatically pulls your credit card information and categorizes it for you. You can even use the software for spending alerts to keep your credit card spending under control.
Use separate credit cards.
If you can manage multiple credit cards, you can dedicate one credit card for each type of spending. For example, you may put food purchases on one credit card and travel expenses on other. If you're consistent, you can better track your spending and maximize your credit card rewards at the same time.
Keeping up with your credit card spending can take a few hours each month, but it's helpful for keeping your expenses within a reasonable level.