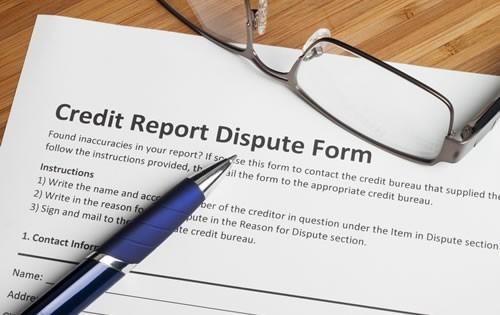 When was the last time you reviewed your credit report? If you don't know the answer, you are long overdue.
While this isn't something you have to obsess over, it's important to review your credit report periodically. Here are three reasons why you should make this is a habit:
1. Because the information is important. When it comes time to secure a mortgage or car loan, for example, potential lenders will review your credit report. It's imperative that you understand the finer details of your report, including where you can improve and issues you have overcome in the past.
2. To ensure accurate information. As unfortunate as it may be, credit report errors are all too common. As you review your report, make sure all the information is up to date, complete, and 100 percent accurate. If you come across an error, it's essential to file a dispute to have it resolved.
3. To guard against identity theft. As you know, this is when someone uses your personal information to commit fraud. For instance, someone could use your social security number to open a credit card account in your name. Reviewing your credit report will allow you to pinpoint identity theft and deal with the problem before it gets even worse.
Note: all three of the nationwide credit reporting companies are required by law to provide you with a free copy of your credit report, upon request, once every 12 months. You can contact Equifax, Experian, and/or TransUnion for a copy of your report.
Now that you understand the importance of reviewing your credit report periodically, it's time to get on a schedule for doing so. A once per year review can go a long way in improving your financial situation.